EpiPals Halloween on Macomb St.
allergy safe halloween -Grosse Ile, MI - October 28, 2017
On Saturday, October 28th EpiPals brought allergy safe trick-or-treating to Grosse Ile Michigan annual Halloween Parade. Families could stop by the EpiPals booth for some fall fun-tivities and learn about the the EpiPals mission and the Teal Pumpkin Project.The EpiPals booth was complete with non-food treats, nut-free hot cocoa, pumpkin decorating, a haunted house, and slime making station. Thank you to everyone who stopped by and made this event great!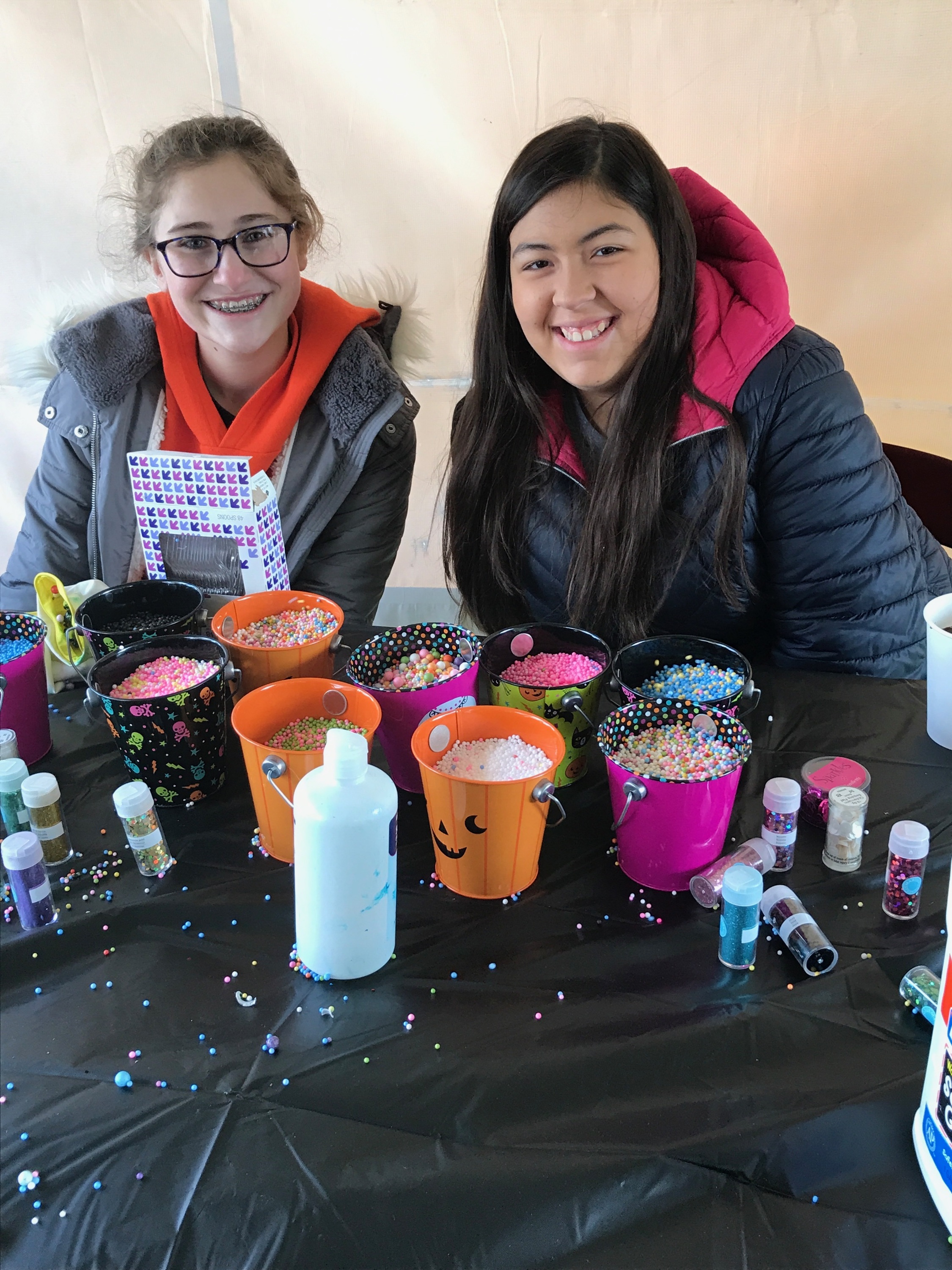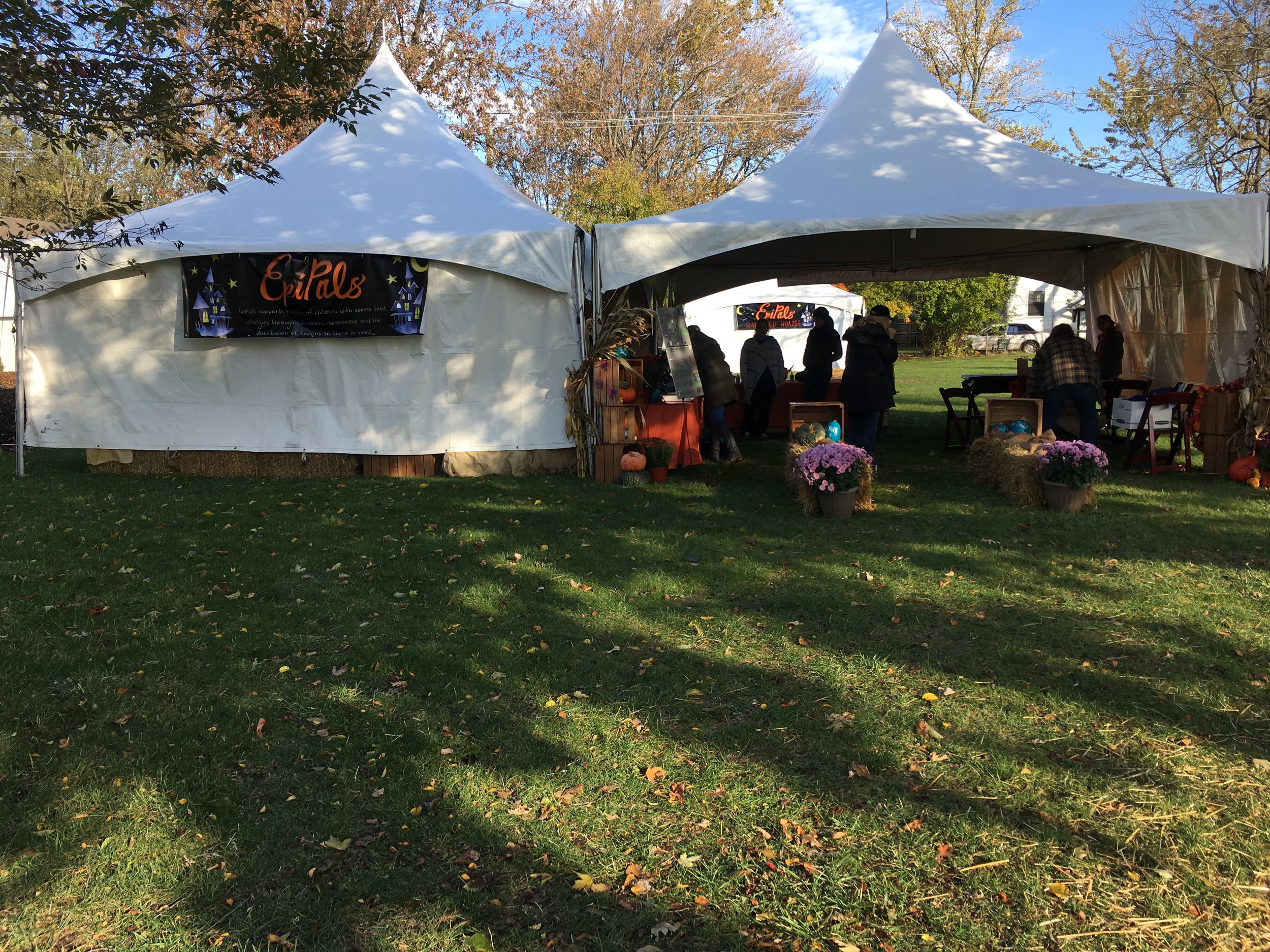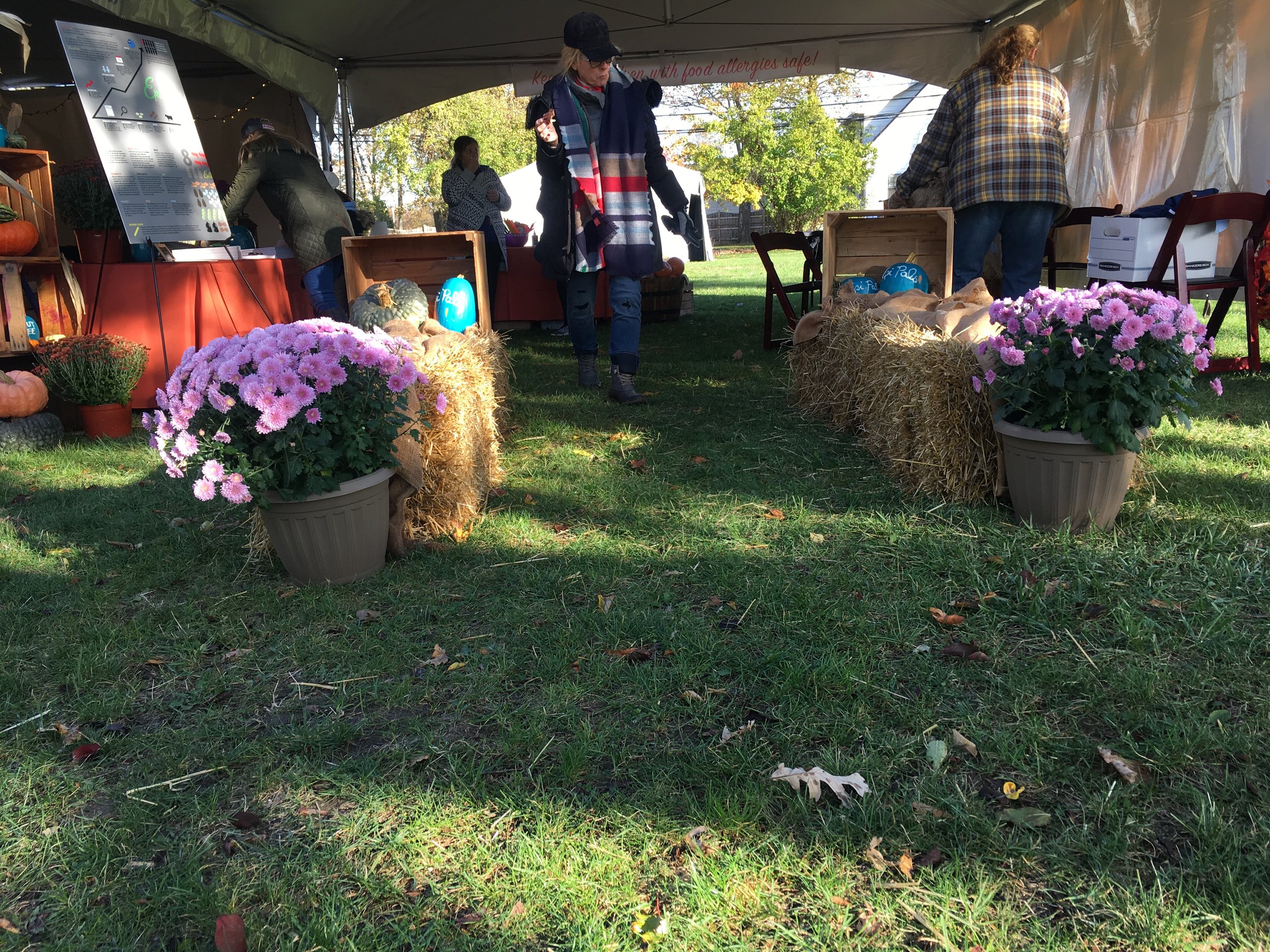 EpiPals + Intermix
fashion for philanthropy - somerset, MI - October 24, 2015
EpiPals collaborated with University of Michigan Mary H Weiser Food Allergy Center for our 10.24.15 event at the Intermix at Somerset mall in Troy Michigan.
EpiPals at Intermix
fashion for philanthropy -Intermix Robertston - July 23, 2015
EpiPals with the support of Children's Hospital Los Angeles held its first fashion for philanthropy event at the Intermix on Robertson in Beverly Hills.
Tis The Season
Online Promotional Campaign- NOVEMBER 2014
EpiPals partnered with Vermont Nut Free chocolates in an online promotional campaign.
Trick Or Treat
Halloween Candy Project - October 2014
Halloween is very difficult for children with food allergies. They can't enjoy this childhood tradition like other children. EpiPals wanted to start a tradition of raising awareness during this time of year with nut free chocolate options that people could purchase to give out to kids who have food allergies so they can trick or treat safely!
Dr. Andrew Clark at CHLA
EDUCATIONAL WORKSHOP - MAY 30, 2014
EpiPals & CHLA hosted Dr. Andrew Clark for an educational workshop on Novel Immune-Modulator Treatments for Food Allergy.
Donation Jars
ALLERGY AWARENESS MONTH - MAY 2014
May is Allergy Awareness Month! During this time, EpiPals distributed donation jars to support our awareness and fundraising initiatives.
Santa Movie Marathon
HOLIDAY PARTY - DECember 8, 2013
A festive holiday evening of allergy free treats, holiday crafts, and outdoor movies with Santa and his elves.
Epipals at the Lakers Game
Launch Party - November 17, 2013
EpiPals launched its fundraising efforts during the Lakers vs. Pistons basketball game in November.